30-Day Managed Security Services POC
Complimentary Cyber Workshop
FTC updates Safeguards Rule


Did you know? The revised FTC Safeguards Rule deadline was June 9, 2023. It has been:
Cybersecurity risks can result in significant financial losses, reputational damage, and legal repercussions. Our Cyber Advisory Services provide comprehensive solutions to help businesses protect themselves against cyber threats.
We work closely with you to understand your security requirements and develop a customized strategy to address potential threats.
Our services include but not limited to:
Incident Response Management

Risk & Compliance

Vulnerability Management

CMMC Readiness & Gap Assessment

Network Vulnerability & Penetration Testing

Web Application Security Assessments

PenTesting as a Service (PTaaS)

Wireless Security Assessments

Red & Purple Teaming

Cyber Due Diligence

Executive Cyber Advisory Services

Tabletop Exercises



MANAGED SECURITY SERVICES
Are you concerned about the increasing threat of cyber attacks and data breaches? Do you want to ensure that your business is protected from potential security risks? Our Managed Security Services can help!
Our company offers comprehensive managed security services that provide businesses with the peace of mind they need to focus on their core operations.
Our services include but not limited to:
24/7 Security Monitoring and Analysis

Real-Time Threat Detection and Prevention

Remediation

End-to-End Visibility

True Zero-Day Prevention

Analysis of Both Internal and External Traffic

Integrated

Threat Intelligence

Machine Learning Based Prevention

Active Vulnerability Scanning

Ongoing Regulatory Compliance Support

PREVENT | DETECT | REMEDIATE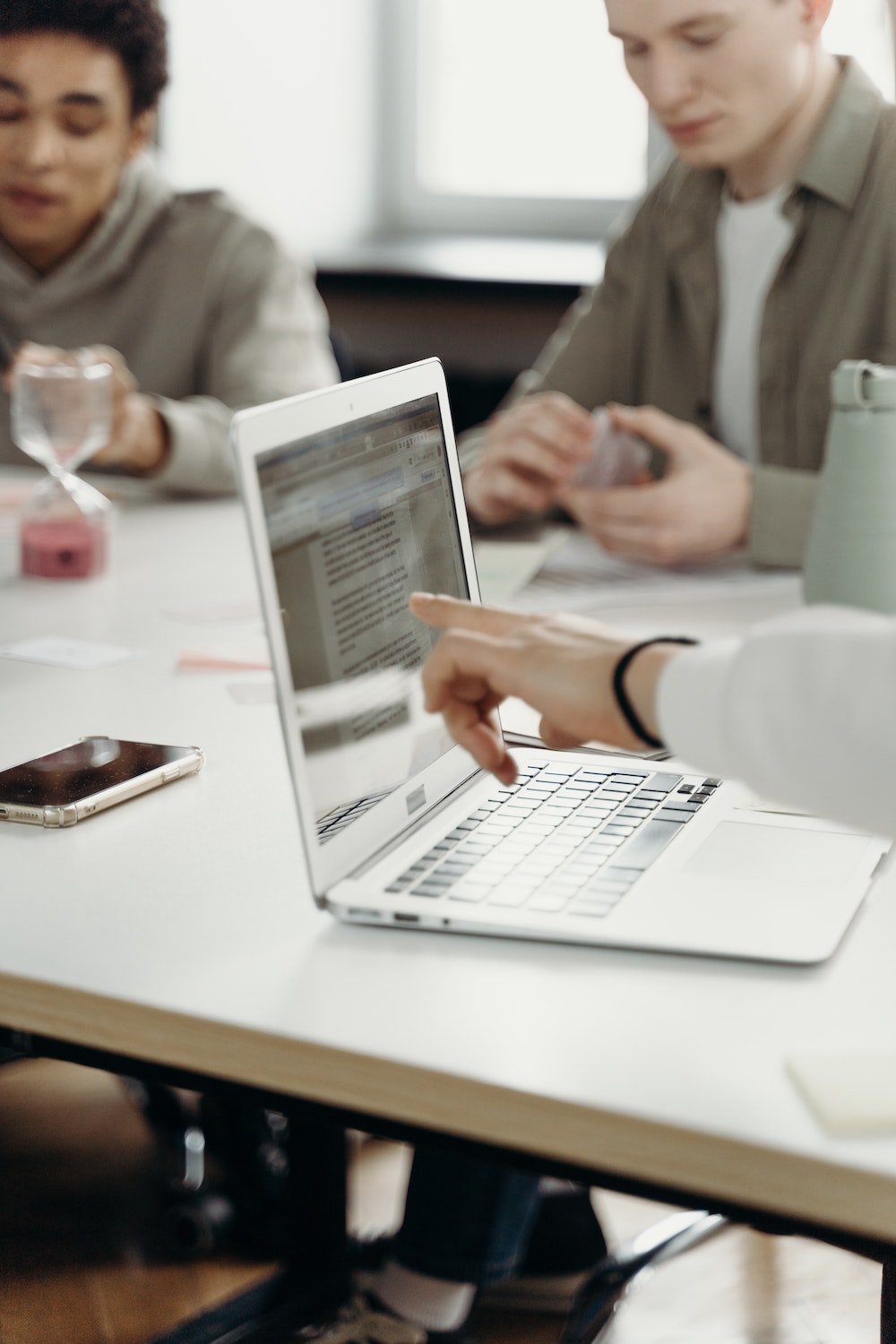 Supporting Business Needs
We provide you with high quality Cyber Advisory services to assist with company growth and regulatory compliance.
Executive Cyber Advisory Services
In just a few hours you can have a security expert on staff who can assist with compliance, threats and vulnerability management for your organization.
Obtain Audit and Audit assessment on compliance controls for CMMC, NIST, SOC 1/2/3, PCI, GDPR and many other compliance frameworks.
We have secure blueprints to start your journey into DevSecOps and supporting cyber security teams with SecOps.
While some might consider pen tests as just a vulnerability scan meant to check the box on a compliance requirement, Goliath believes the exercise should actually be much more.
Our team of experts include former CISOs with over 25 years of experience in the IT security services industry.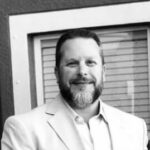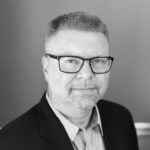 COO / Head of Cyber Advisory Services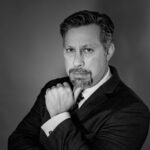 Head of Executive Cyber Advisory Services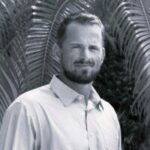 Chief Sales & Strategy Officer
<!—-><!—->
<!—->
<!—->
<!—->
<!—-><!—->
<!—->
<!—->
<!—->
Cybersecurity services and solutions to protect customer data and maintain FTC Safeguards Rule compliance. Is Your Company Compliant to The New FTC Rule Changes? Changes to an important Federal Trade Commission (FTC) Rule shine a light at the information security practices of mortgage brokers, lenders, and agents. […]