As your organization responds to an ever-evolving set of security threats, it's important to also ensure compliance with the numerous standards and regulations in the industry.
WHY IS A CYBERSECURITY RISK & COMPLIANCE ASSESSMENT CRITICAL…
In today's rapidly evolving business landscape, organizations are facing more complex regulations and standards. Security leaders can no longer be reactive when it comes to risk assessments. Balancing business risk with business needs becomes challenging as a result. CISOs and security leaders must now manage risk across a variety of distributed technologies such as cloud, IoT and traditional architecture.
While a strong risk and compliance approach is essential for any successful security program, many security teams struggle to design and execute a security strategy that is built to effectively manage risk across the organization while also considering both current and future regulatory/standards compliance needs.
The role of cybersecurity needs to be elevated within the organization so security teams can make recommendations that proactively address regulatory, contractual and legal requirements that align with the overall business strategy.
Goliath Cyber is here to help your organization with cybersecurity risk and compliance, risk leaders need a partner who understands their business needs and challenges and can simplify risk and compliance to reduce cost and complexity.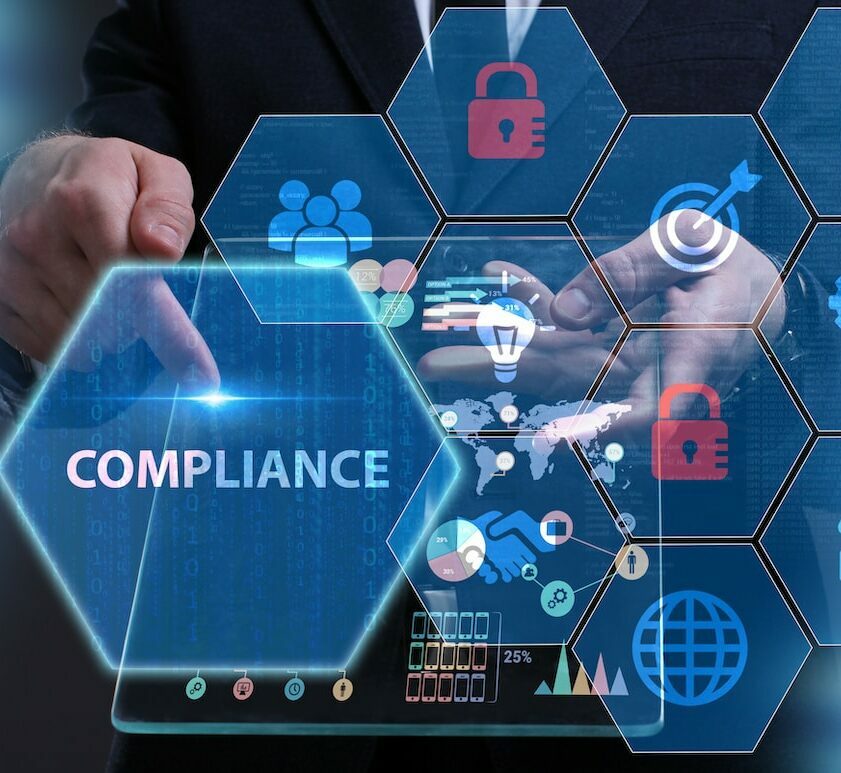 The worst way to learn about a system vulnerability is through a cyberattack. By identifying your weaknesses now, you can take steps to correct them and protect your organization.
If your industry is subject to particular cybersecurity regulations, an assessment can help you spot areas where you may be out of compliance.
Knowing where you're most vulnerable helps you to prioritize your cybersecurity efforts. An assessment helps you stay focused on the areas of greatest risk where your organization is most vulnerable.
Cyberattacks are inevitable, but if you've been proactive about your cybersecurity, you can ensure your organization will be more resilient. Assessments are a great first step.
Regular cybersecurity risk assessments will help your organization improve your overall security posture and ensure compliance. Over time, this virtuous cycle will make your organization stronger and stronger.
Goliath Cyber helps organizations design, assess, and transform the processes, controls, and infrastructure essential to address the specific compliance and regulatory risks that they face.
In addition, we help you create risk & compliance programs designed to preserve organizational value and gain a competitive advantage.