Your Trusted Cyber Advisor / Partner
Goliath Cyber Security Group understands flexibility and offers a number of services that can be "tailored" to meet a client's specific needs.
over 25 Years of Experience
Our dedicated knowledgeable staff is a leader in the IT security services industry. We employ the world's best security architects and IT engineers employing the newest technology ensuring our clients receive the highest level of security support.
Dedication to excellence has separated us from our competitors and we've been called upon by global companies to advise them on their technology and security requirements.
With an experienced partner at your side, one that brings a comprehensive array of professional services capabilities, you'll reduce risk, reduce expenses, and smartly enable your business.
We defend against cyberattacks with proactive, focused, industry-relevant threat intelligence giving you the confidence knowing your business is secure.
The Goliath Cyber Executive & Leadership Team
Goliath Cyber has brought some of the best minds from the military, government intelligence, and enterprise security space together to create a true and trusted Cyber Advisory Security company.

We are driven by a common passion to make Goliath Cyber the go-to cybersecurity partner that empowers organizations with the most innovative, effective solutions to close critical security gaps.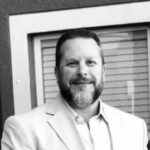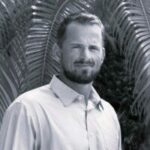 Chief Sales & Strategy Officer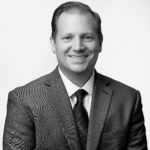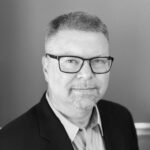 COO / Head of Cyber Advisory Services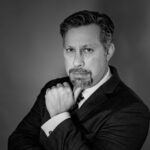 Head of Executive Cyber Advisory Services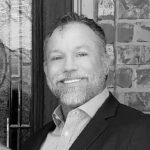 Sr. Director of North America Sales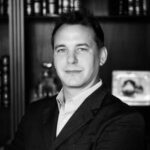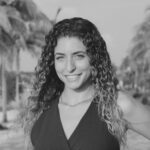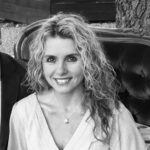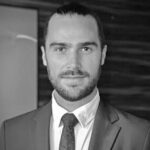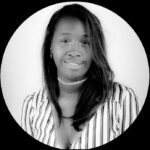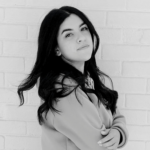 Gabriella Rodriguez Donoso