Managed Vulnerability Detection


Agentless vulnerability scanning for all network devices and agent-based vulnerability detection for all endpoints and servers wherever they reside – on-premises, at home, or in the cloud.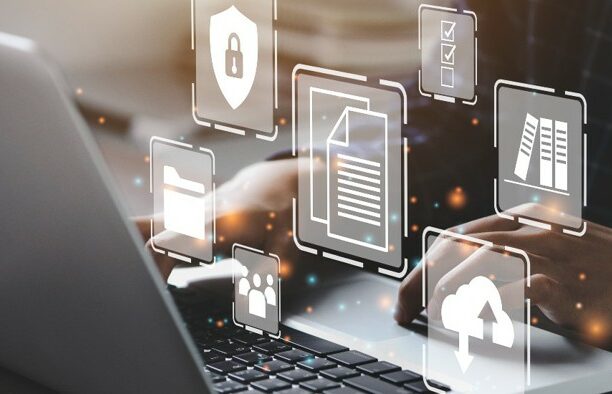 Rigorous vulnerabilty testing
In an effort to keep the risks to your network at a minimum, our XDR platform performs both monthly internal network vulnerability testing and the logging of vulnerabilities on devices that run the XDR Agent. This automated system runs approximately 58,000 network vulnerability tests on every device on the network (with your permission).
Results of the vulnerability scan and detailed remediation information will be provided in the local console for customers to see. Vulnerability results will also be sent to the SOC for investigation.
Types of Vulnerability events that are monitored by the SOC include, but are not limited to:
Remote Code Authentication Vulnerabilities

Privilege Escalation Vulnerabilities

Default Credential Vulnerabilities