Judy provides
all-in-one
protection for your data, your passwords and your devices.
When it comes to cybersecurity, Judy's got your back. She works hard behind the scenes 24/7 to protect your digital world with machine-learning and AI-driven security capabilities, created just for small and midsize businesses.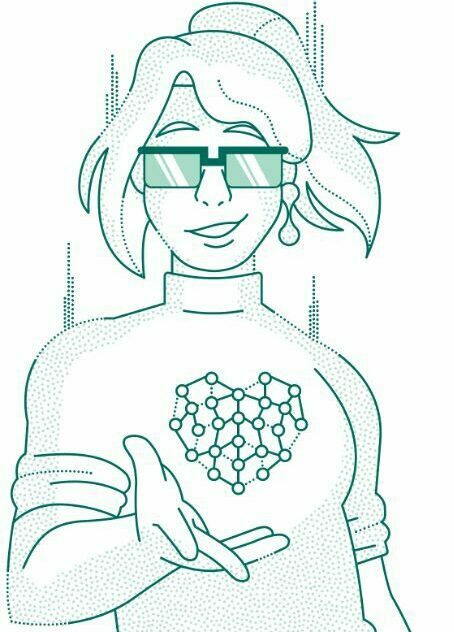 Judy Does It All. Really!
From hassle-free password and sign-on management to complex compliance mapping, Judy makes cybersecurity effortless.
Evaluates ALL links sent and received in email, entered into the browser bar, or found within a webpage.
Delivers the most important functions of Identity Access Management including passwordless authentication with MFA and SSO.
Protects and encrypts your login credentials by allowing you and your team to safely create, audit and store passwords in a secure and private vault.
Endpoint Detection and Response (EDR)
Detects threats such as spyware, malware, and ransomware through 24/7 monitoring.
Allows you to access your work safely and easily through passwordless authentication, and when you're on the go with Judy's mobile Password Manager.
Managed Threat Detection & Automated Remediation
Uses Cloud SIEM to provide threat monitoring and remediation, automated responses, additional threat intelligence, and a live team of experts ready to protect your environment.
Automated Compliance Management & Reporting
Takes the hassle out of meeting compliance with one-click access to easy-to-use framework mapping tools.
Security Awareness Training
Provides your team with up-to-date training on cybersecurity trends through engaging videos and phishing simulations, plus dashboards and analytics to keep compliance on track.
Endpoint Risk Assessment Scan
Ranks users and devices by which are most likely to cause a security incident and provides detailed recommendations so you can take quick action to improve.