Our Managed XDR ingests and monitors security logs from leading enterprise and cloud based cyber security solutions in order to provide visibility and telemetry across your entire IT infrastructure.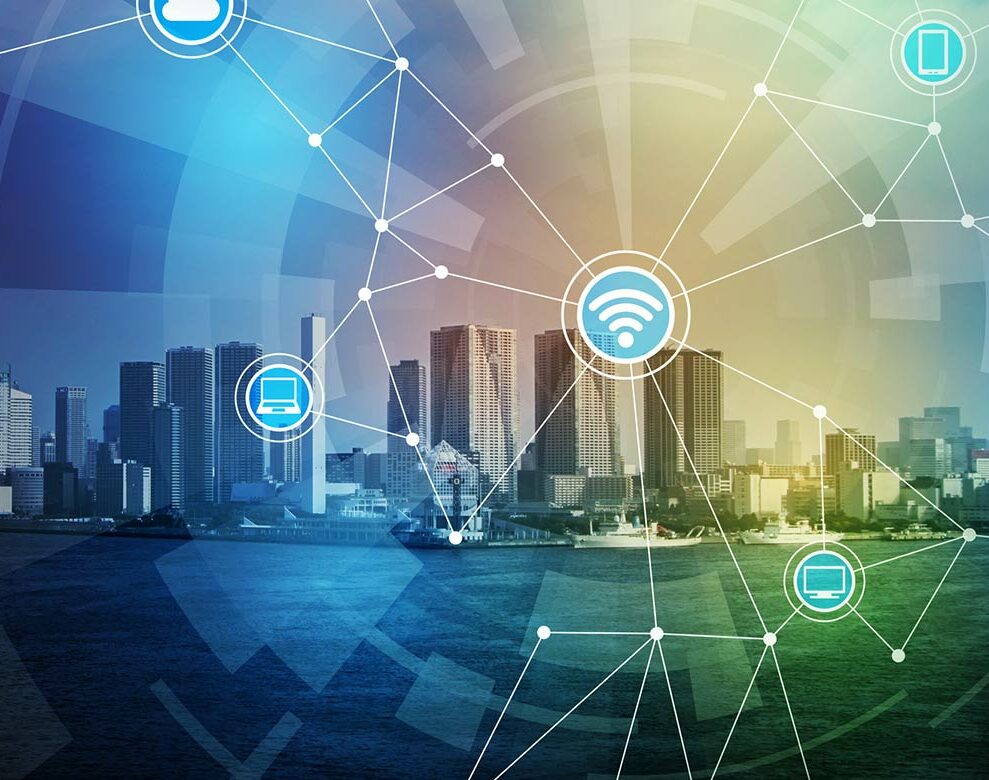 Centralized Security Alerts
The more visibility an organization has into its infrastructure, the better chance they have of detecting anomalies, vulnerabilities, errors and misused credentials and of using the attackers dwell time against them, effectively removing them from the environment prior to them taking any actions to harm the organization.
This is the purpose of our XDR platform.
Types of Integration events that are monitored by the SOC include, but are not limited to:
Office 365 Events

Windows Defender / Security Events & Threats

AWS Events

Azure Events

Google Cloud Events

SentinelOne Events

Sophos Events

Blueshift Protect Zero Trust Application Whitelisting Events

Cigent Plus Managed Data Defense Events