Comprehensive monitoring of all leading Cloud environments including Azure, Google Cloud, AWS, and Office 365.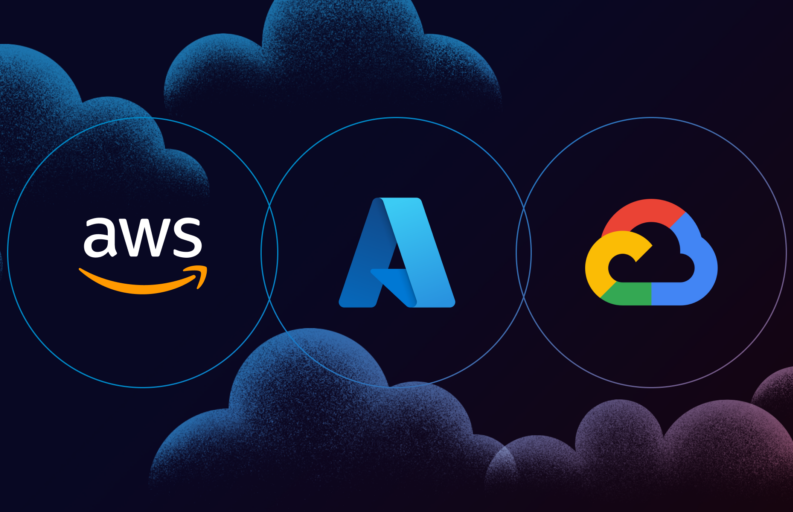 Our XDR monitors leading cloud infrastructures in several ways. For Amazon EC2, Azure Virtual Machines, Google Cloud Platform Virtual Machines and Digital Ocean Droplets, the XDR agent can be installed directly on the virtual instances.
In addition, through API integration, our XDR can monitor the platorm environment for Amazon AWS, Google Cloud Platorm, Microsot Azure and Azure AD.
Types of Cloud events that are monitored by the SOC include, but are not limited to:
Alerts generated in Cloud platforms

Authentication Failures

Changed in cloud environments

Restricted or anomalous GeoIP logins

Resource Exhaustion

AWS Cloudtrail Events

GCP PubSub Events

Azure/O365 Logs and Events