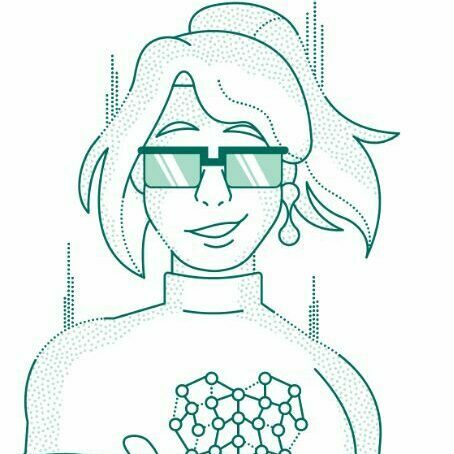 Judy
Managed Security For The SMB
Meet Judy…
Judy provides all-in-one protection for your data, your passwords and your devices.

When it comes to cybersecurity, Judy's got your back.
She works hard behind the scenes 24/7 to protect your digital world with machine-learning and AI-driven security capabilities, created just for small and midsize businesses.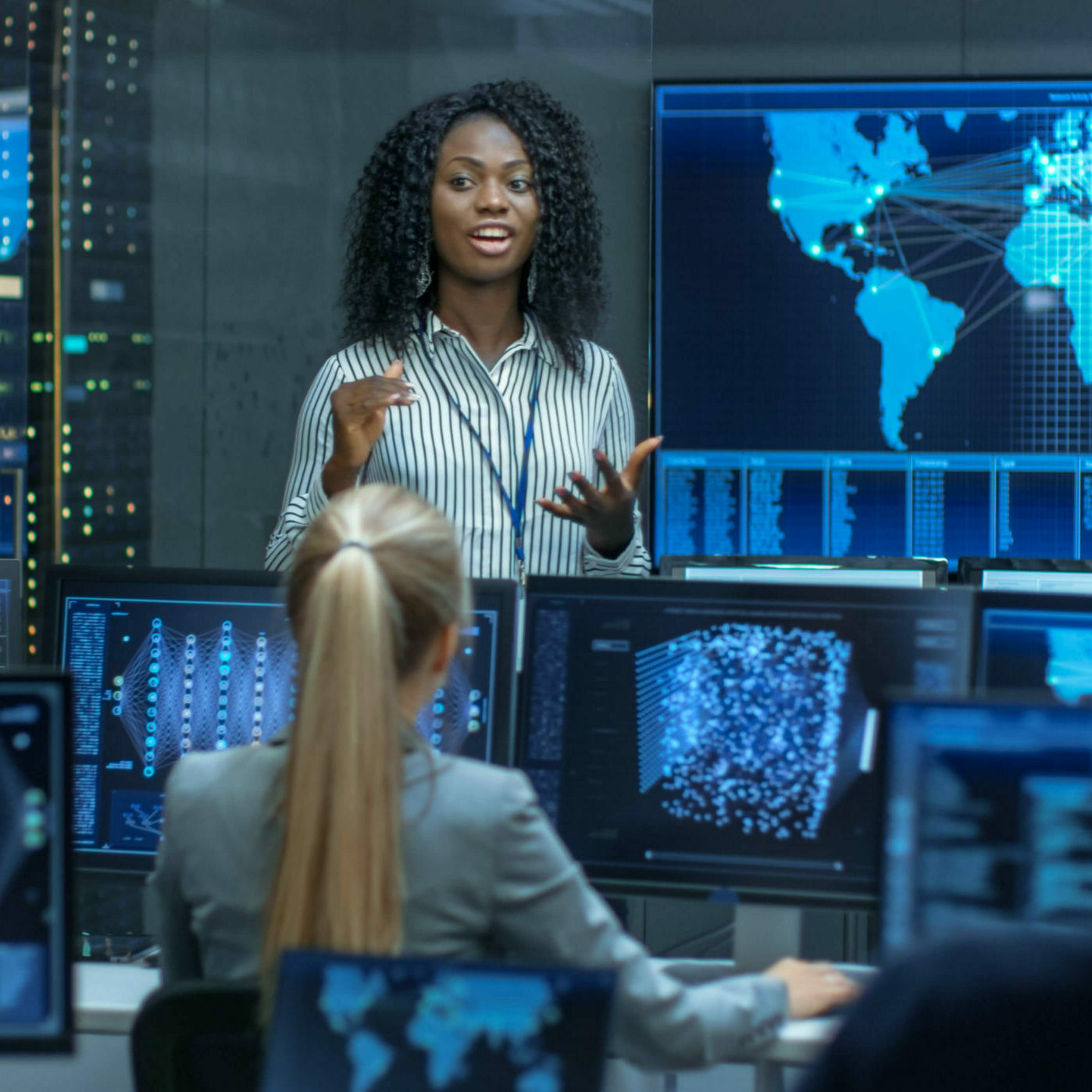 Disruptive Analytics, Holistic Security with aiSIEM.

Advanced Threat Detection and Remediation

Protecting all your digital assets, people and network round-the-clock at a fraction of the cost.

Real time advanced threat detection and auto-remediation with Machine Learning and Artificial Intelligence.

Stop the breach and keep business continuity at affordable cost!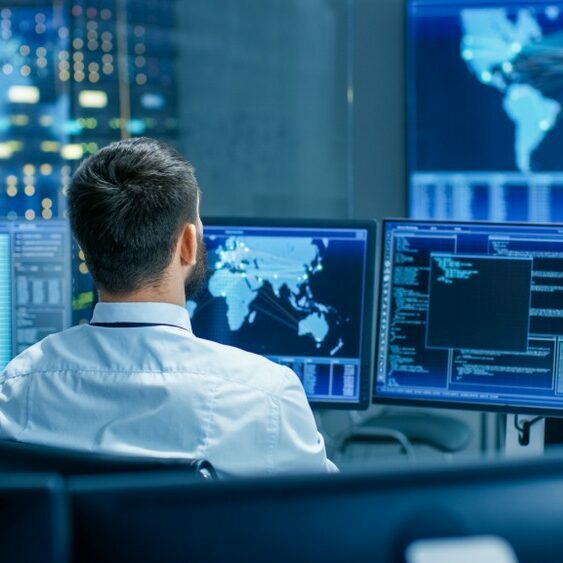 End-to-End Cybersecurity with aiXDR
Stay Vigilant, Stay Ahead of Your Adversaries.
When it comes to safeguarding digital information, IT assets and business data, IT organizations often contend with quasi-normal state, forced by the lack of deep composite insights from endpoints, servers, firewalls, users, entity behaviors, network traffic, vulnerabilities and threat intelligence.
Secure your final frontiers – whether in the remote workplace, in the cloud, in the office or in transit – with aiXDR.
Draw upon insights rendered by razor-sharp analytics, guided by AI and ML.